18 Again!
By
Carrie Ann Green
Apr 4, 2014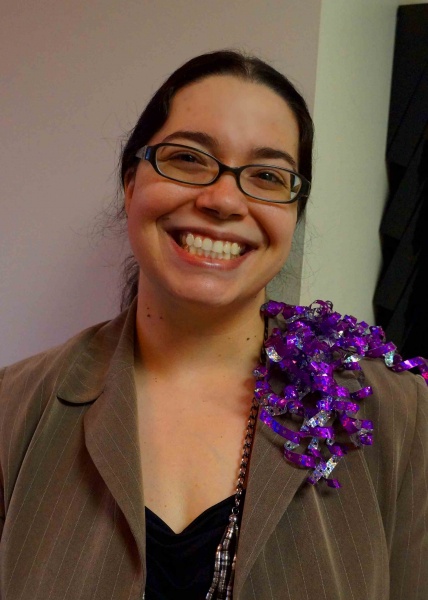 Never joke that you're turning 18 at Corporate Business Solutions…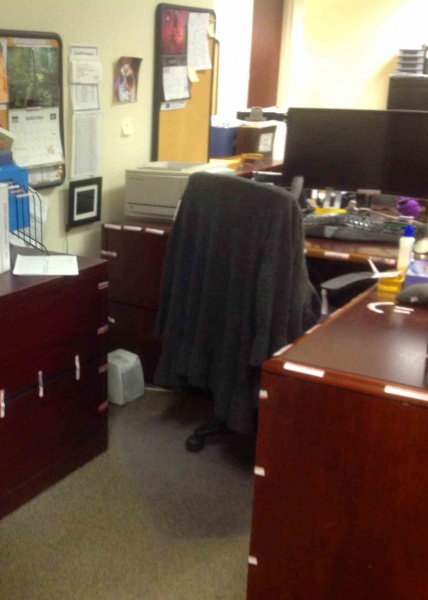 Or this sight may greet you on your birthday!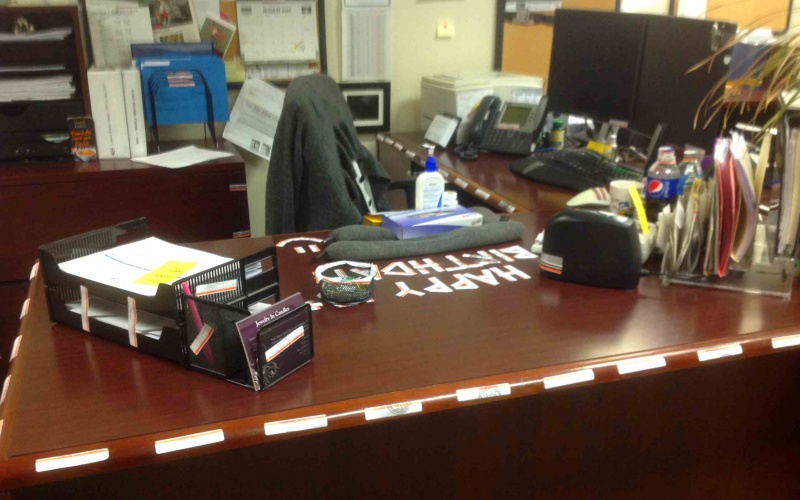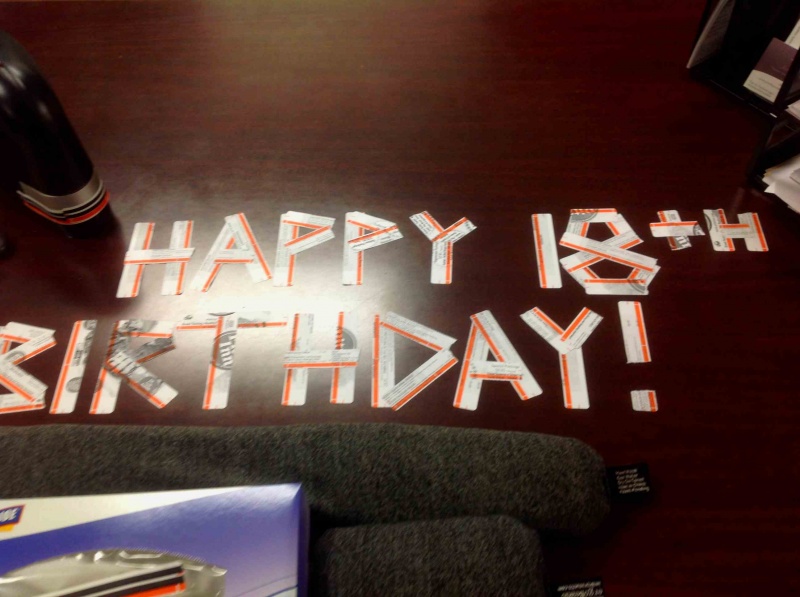 Removing all the desktop items to reveal…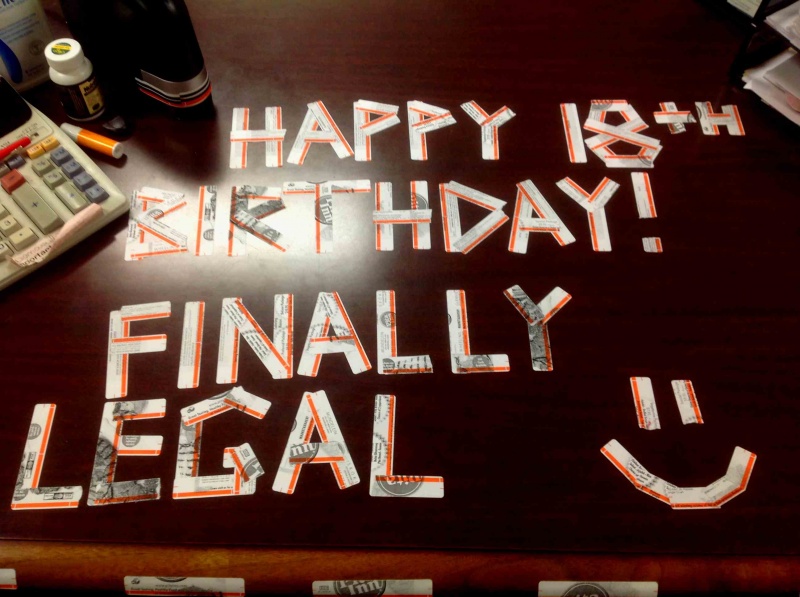 The punchline!
 Athena then spent her birthday assuring everyone that she had turned 18, quite a while ago.  Best birthday prank, ever!  Happy Birthday, Athena!