CBS Meeting Ends with a Scrumptious Dinner Buffet
By
Carrie Ann Green
Sep 20, 2013
After a weekend of intense workshops and seminars regarding the latest government regulations and tax changes that will affect our clients, attendees relaxed with informal dress for some casual networking at the dinner buffet.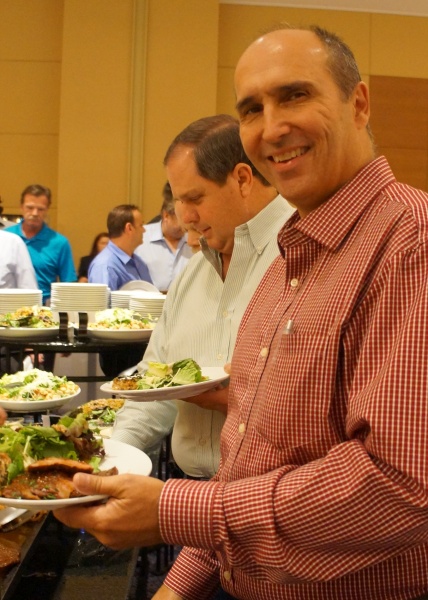 Everything looks delicious!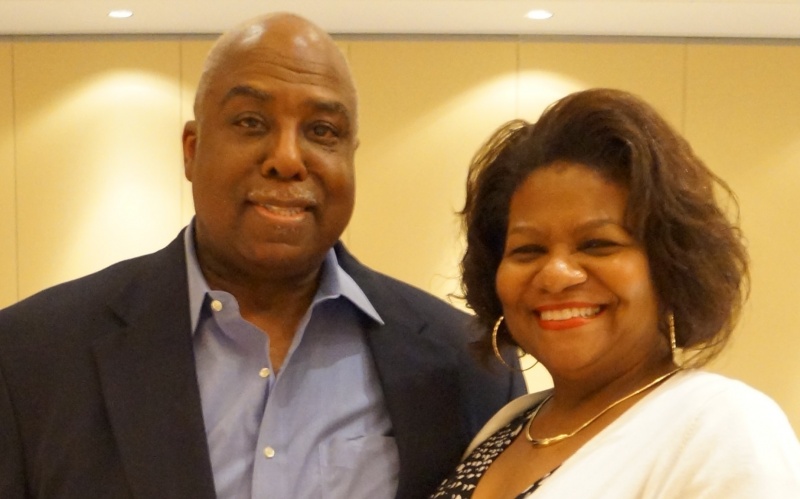 We were delighted that many attendees brought their significant others!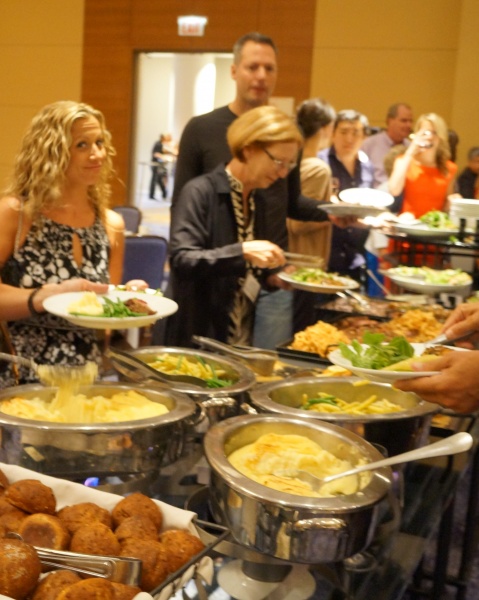 There was a great selection of dishes.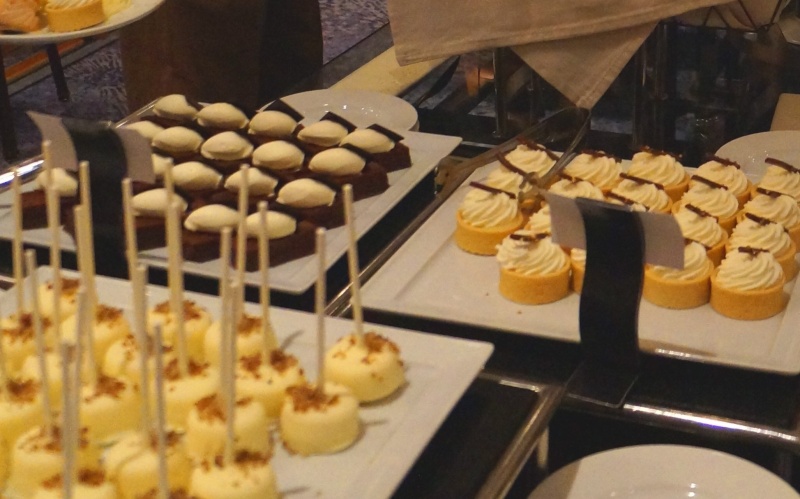 Need to save room for dessert!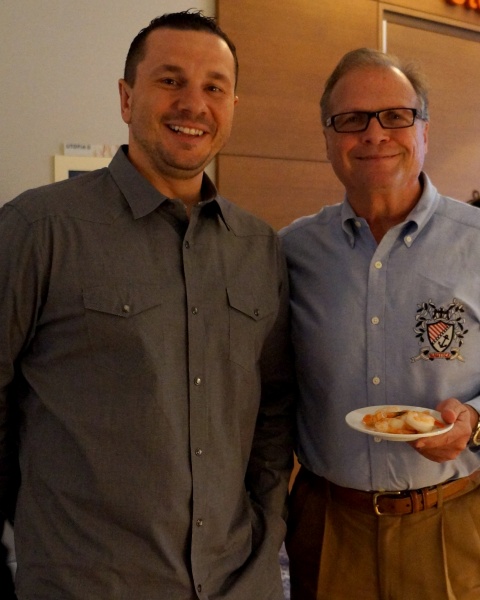 President Tyler Burgess poses with an attendee.
As he did, throughout the event, President Tyler Burgess made himself available for any private one-on-ones and to personally address any concerns that employees may be facing.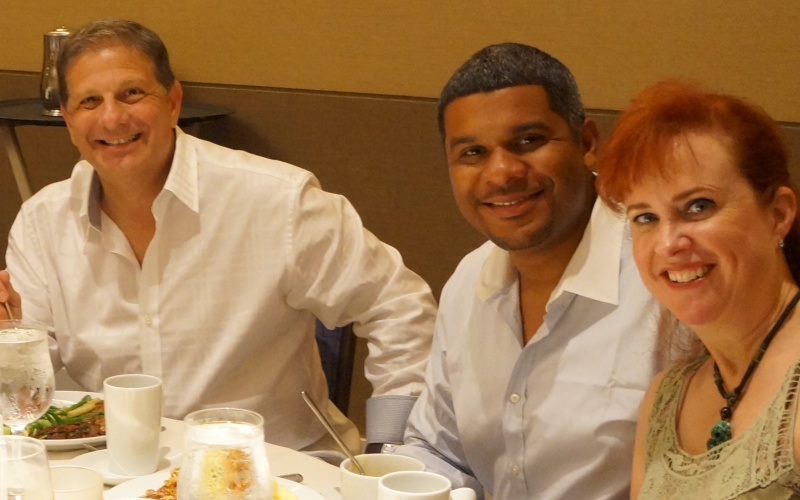 Sitting down to eat and network.
Big smiles!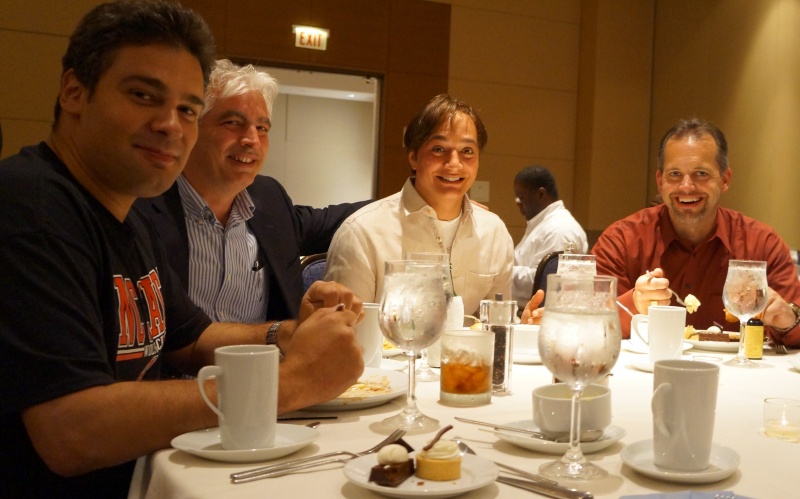 Having a great time!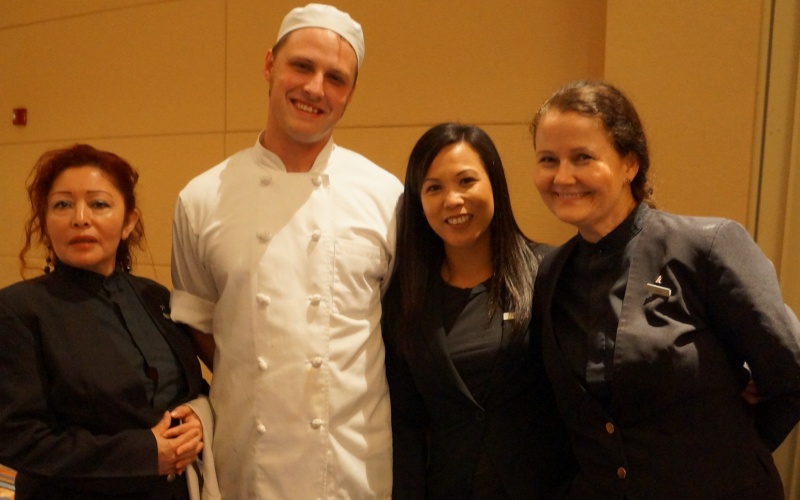 Shout out to the wonderful Schaumburg Renaissance Hotel staff for
seamlessly running our event!