CBS Reviews: More Than Delivered
By
Carrie Ann Green
Jan 10, 2014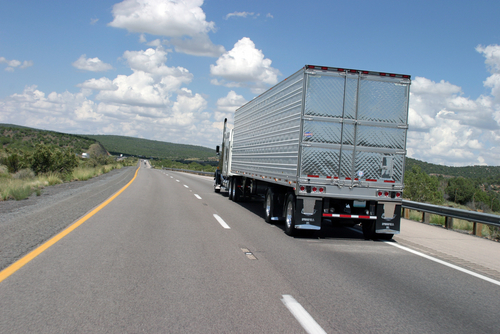 Situation
A high growth transportation company engaged Corporate Business Solutions to facilitate a broad array of cost savings measures in order to help the business run more efficiently.
Process
From corporate restructuring to the removal of over forty percent of under-performing staff, the CBS consultant "dealt with a difficult situation with poise and professionalism.  The scope of this project was very large."  The client further commended their consultant on taking personal ownership and expending the great deal of effort needed to make it happen.
Result
"We were very excited at the prospect of getting a two-for-one return on our investment with CBS and after the work that CBS has accomplished on our behalf, I am very confident to say that it is more like seven to eight-for-one on our investment. 
On top of all the other benefits from CBS, really the largest, to date, has been the job descriptions and the bonus structures which have led to increased work from each employee, creating a path through our business to groom our own talent.
Our experience with CBS has been nothing but positive and, quite possibly, it has been the best decision that we have made so far in business.  I believe that CBS more than delivered on what had been promised.  We hope to use their services again in the near future as we continue to grow."  Timothy, Owner