CBS Reviews: We Were Able To See Immediate Results
By
Carrie Ann Green
Jul 26, 2013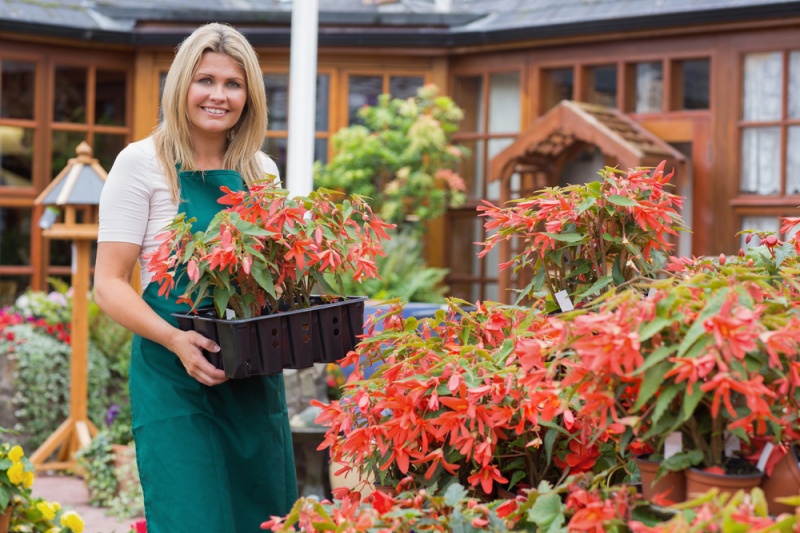 Situation
After forty years in business, a landscape supply company was dealing with the repercussions from the departure of a key person in their management team and then the death of the firm's co-founder.  While they were able to keep the business going, they were operating on a day-to-day basis and not planning for future.  Corporate Business Solutions was set to the task of addressing these managerial issues.
Process
An analyst from CBS quickly identified several clear gaps in the company structure that required immediate attention such as creating a succession plan and allowing the remaining co-founder to enjoy an occasional day off.
Organizing the new chain of command as well as working on the further development of the management team was a major priority.  During this process, the CBS consultants "guided us step-by-step.  They were able to make teaching moments out of the relevant future, current, and past events which had or may have become barriers.  They were able to teach us how to manage the business by the numbers.  A concept that, although not new to our organization, we had not done in a structured manner since the loss of the company's co-founder."
Written guidelines, polices and procedures were provided by CBS to support the company through its transition phase and sustain the company's future growth and profitability.  Areas covered included budget planning, cash resource management, time management, sales manager training, accounts receivable collection procedures, employee performance management and leadership training, among many other business functions.
Result
"It is with great excitement that we now plan for profit, have the tools to measure our progress, the systems in place to identify barriers, and the techniques to hold each other accountable.  As our consultant says, our goal is to make money now and make more money in the future," Ralph, Vice President and Shannon, General Manager.