Corporate Business Solutions Supports Military Families
By
Carrie Ann Green
Jul 19, 2013
Corporate Business Solutions employees attended the 2nd Annual Dinner Gala Event benefiting the Jason McKie Foundation and Operation Homefront Illinois.  The Jason McKie Foundation provides scholarships for children and spouses affected by the loss or the severe injury of a parent or spouse, while Operation Homefront provides emergency financial aid and other assistance to families of service members and wounded warriors.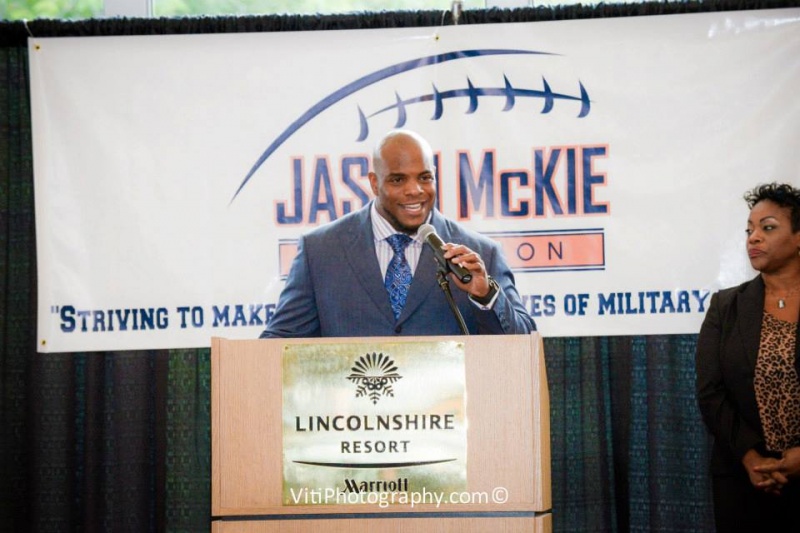 The Benefit was hosted by Jason McKie, former Chicago Bear, who grew up in a military family and launched his foundation in 2008.  His father spent 21 years with the Air Force and escaped from his Pentagon office uninjured during the September 11, 2001 terrorist attack which crashed an airplane into the building.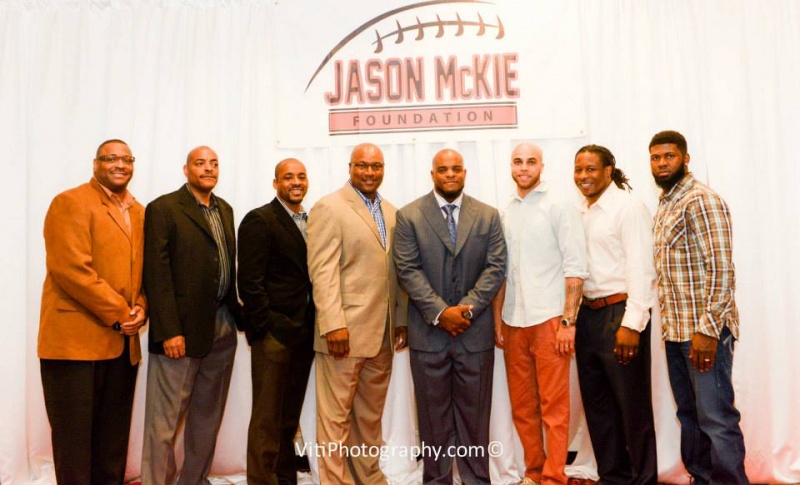 It was an exciting evening filled with celebrity interaction with many current and former Chicago Bears players making appearances.  Members of the military and their spouses also attended the festive dinner and auction.  Approximately $32,000.00 was raised for this worthy cause.