Motor Vehicle: How CBS Consulting Can Help
Whether you're the owner of a dealership, a company that manufactures/supplies parts or provides maintenance and repair services for motor vehicles, Corporate Business Solutions can help!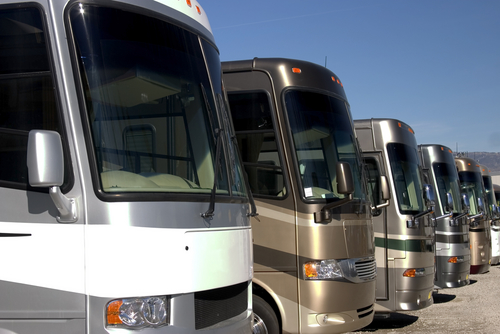 "When we agreed to the program, we had the following problems and concerns:  service flow of units out of shop, a rental program that took valuable resources from the dealership, chart of accounts that weren't defined, a lack of sales accountability, and no formalized incentive program for employees.
Under our consultant's direction, we developed standardized reporting procedures, increased margins for service and new units, a P&L for each department and performance based job descriptions.  We redefined the organization as well as the responsibilities and authority of all employees.  We closed the rental division—you don't know me, but this was a huge 'two thumbs up!'  We reorganized the service building with new responsibilities and authority of all employees in parts, service, warranty, and detail.  We created a new service building with two new bays for two more technicians.
We also wrote and implemented an integrated profit plan and budget and variance reporting system for the year.  We developed a 3-year forecast with the knowledge that changes could be made, either way, depending upon on market conditions.  We have trained our supervisors and managers on management and leadership techniques and re-allocated monies into the proper column for those good old tax people.
Our consultant has served as our mentor, coach and facilitator.  Under his direction, our business has, I feel, risen to a new level as a sales, service, and parts dealership."   Catherine, CEO, RV Dealership