Construction: How CBS Can Help
When involved in construction as either a general contractor or a provider of specialty trades, these businesses may serve residential or commercial clients, supplying services related to home, road or utility installation, building, maintenance, repair or remodel.  Control of job costs, customer relationship management as well as tool/equipment maintenance and repair are a few of the unique problems that construction contractors face.  Corporate Business Solutions can help!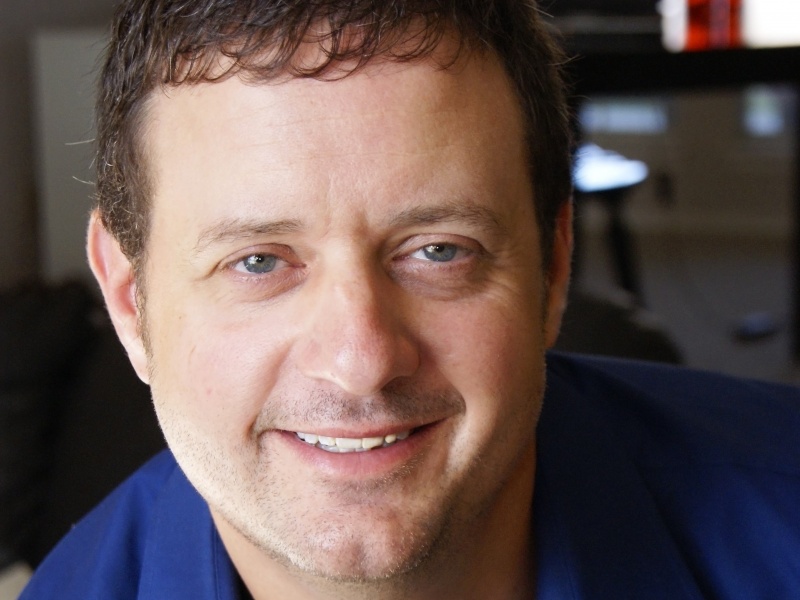 "Since your consultant's arrival at my small glass company, he has made bold claims.  He told me that he could demystify my accounting processes between my two locations, tailor my estimates to account for my true overhead, streamline information flow and motivate and incentive my employees.  I am happy to say that he did exactly what he promised.
I was skeptical, at first, but optimistic.  He told me that if I would do as he suggested:  put processes in place, have some awkward conversations with employees (some of which were family members) and be a positive force for change—that change would happen.  I have been deeply involved in the day-to-day commercial sales efforts of the company and have neglected other parts of the company as a result.  He explained that management makes a difference and he set about making it as easy to manage as possible.
He did this by providing me with the information that I so vitally needed from all over my company.  He put together a formal process for collecting and displaying this information in form of my Dashboard, Cash Management Report and Schedule Board.  The Dashboard is incredible.  I cannot believe after seeing it that anyone would attempt to manage without it.  The Cash Management Report allows for planning and understanding the company's cash needs.  The Schedule Board helps everyone understand how all of our projects are progressing and put the pressure on the responsible parties.
He systematically went to work breaking apart the financial information for my two very differently operating locations.  He devised metrics for us to put in place from my field people to my sales people; he broke sales down in weekly and monthly goals.  He explained inventory procedures and turn ratios and the merits of conserving cash.  He explained payable procedures and how the timing can conserve cash while still taking discounts.  He instructed me on how to budget and why to budget.
He pulled goals out of me and showed me how to get to those goals.  He asked "Why?" so many times that I wanted to scream, but it changed my thought process.  It forced me, sometimes, to get a thought process.  He showed me how every decision related back to my budget and my goals.  He taught me to run my business by the numbers.  Mostly, he opened my eyes to the fact that making money isn't a crap shoot.  It isn't some mysterious element grasped by a rare few.  I now know my overhead absorption rate and how to figure it, my break even (even what day I will break even) and I can estimate from cost, which allows me to know, without question, the difference between a good sale and one that I should walk away from.
My father asked me if I felt like I received my Master's in business through this process and I, wholeheartedly, replied, no, I received my Master's in this business.  All of the focus was on how to make this business work.  I am grateful for this process and although it was very hard work, I would do it again and I would recommend Corporate Business Solutions to anyone in similar circumstances."  Grant, President, Contractor.