Energy: How Corporate Business Solutions Can Help
Natural gas, crude petroleum, oil shale, oil sand, wind, solar—the energy industry is booming (as well as the related services and equipment needed to support these efforts) as new technology is being employed to extract, transport and transform these natural resources.  Rapid growth can bring its own unique problems.  Corporate Business Solutions can help!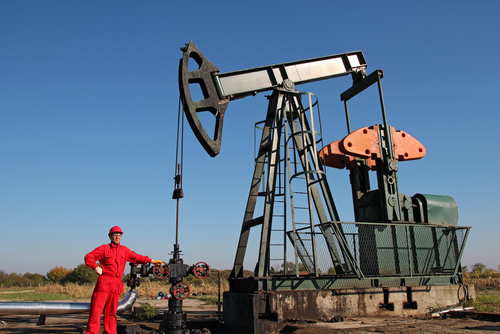 "This has been an unbelievable experience for both of us.  We started this business four years ago and everything just fell in place to make it grow.  We saddled up and rode away to build this company to over $20,000,000.  Earlier this year, however, we knew that we needed help to keep things going.
Neither of us really knew much about business and efficiency.  That's where we asked CBS to come in to help us.  Everything has gone just great and better than expected!
Our analyst and consultant have shown us thing that we never would have thought about or been able to do on our own.  They have come up with a 5 year plan and programs/processes to make it work.
We've already improved our pricing and have regain control over our equipment and vehicles…more than we even knew that we had available!  Also, we have the beginning of a professional management team to help keep things going.
Thanks you, again, CBS."   Matt, Owner and Ryan, Owner