Printing: How CBS Can Help
Businesses in printing produce a diverse selection of custom products such as newspapers, magazines, newsletters, business cards, greeting cards, invitations, banners, posters, labels, brochures, postcards, books as well as supply support services such as graphic design, layout and bookbinding.  It's a highly competitive industry with narrow margins.  Corporate Business Solutions can help!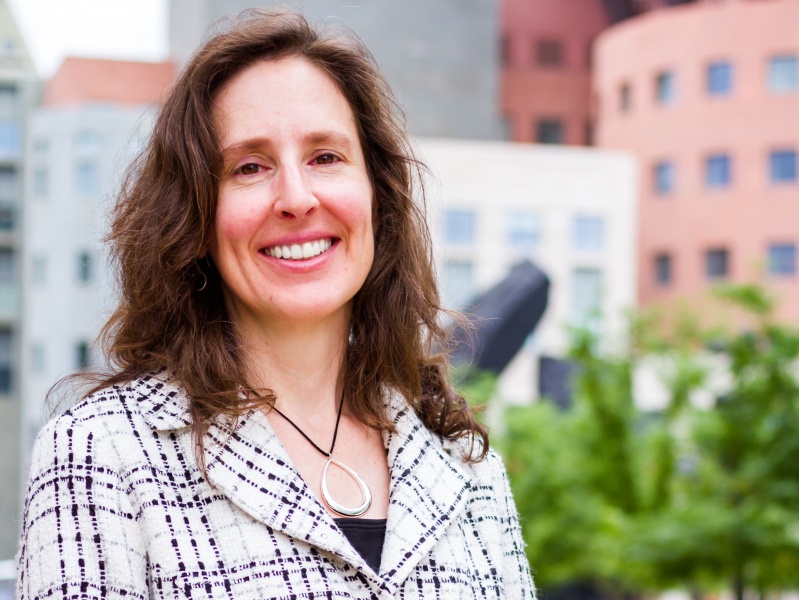 "Our consultant has done a marvelous job to paint the picture in what direction my business needs to move towards.  He was highly motivated to move my company forward.  In my opinion, he has given us a fresh start and a new perspective on our operation and how to manage it.
He has an amazing ability to teach and coach based on the learner's knowledge and learning speed.  He has displayed extreme patience, caring and understanding while working with us.  He understood our business needs, worked very hard in acclimating us with the ability to determine how we can improve what we were doing and how to set attainable goals for the future.  Our consultant had an unmatched work ethic and was a pleasure with to work.
I am feeling excited that he has prepared me to look forward as not just a business owner, but as a knowledgeable business woman.  With this foundation, I will be able to make positive decisions to improve my bottom line and grow it to its full potential."  Maria, President, Print Shop