It's Moustache Season At Corporate Business Solutions!
By
Carrie Ann Green
Nov 15, 2013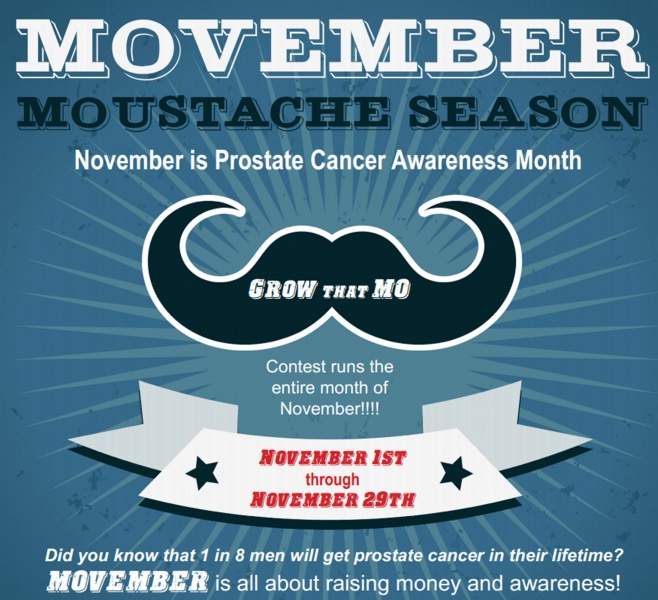 Moustaches have been growing at CBS due to our participation in Movember.  This event ties in with November being Prostate Cancer Awareness Month.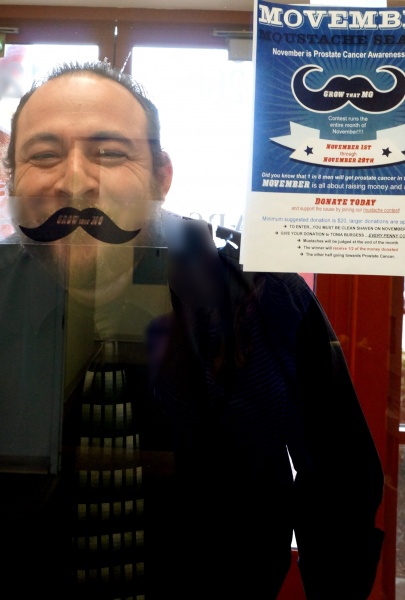 Mo decals, reading 'Grow That Mo' have appeared everywhere throughout our building!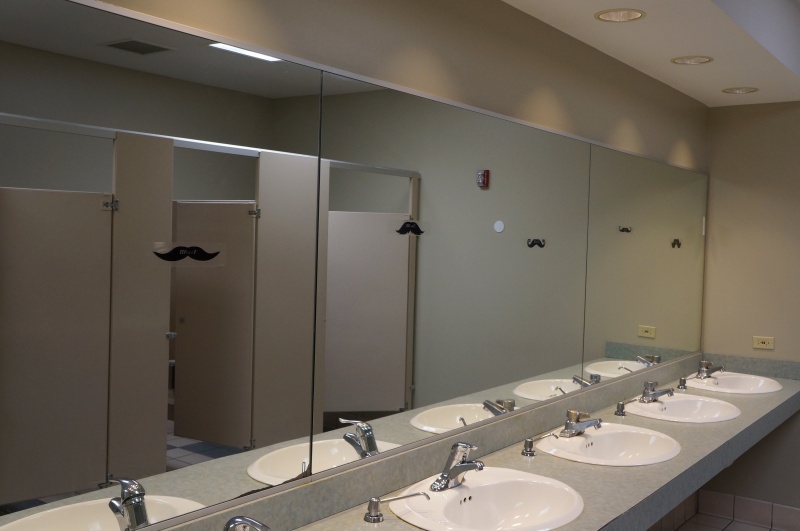 And when we say, "everywhere," we mean everywhere!
Many employees have committed to 'Grow That Mo' to raise money and awareness for Prostate Cancer and men's health issues.  Others contribute by donating and/or contributing to a Mo Bake Sale.  There will be a Mo Contest (with everyone voting for the best Mo) held at the end of the month.