Testimonials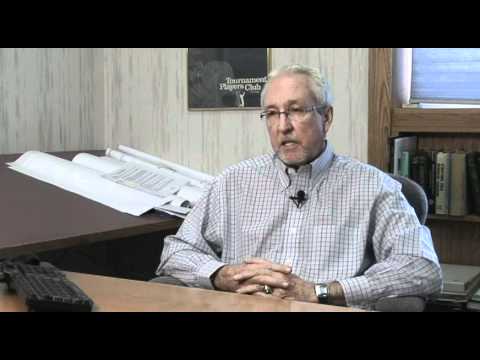 The three areas that the consultants evaluated for this business owner were: tax planning, estate planning and liability. The tax plan the consultants put in place saved the business money and will be beneficial regardless of the state of the economy. Giving the litigious nature of this industry, liability protection was a large concern for the business owner. The consultants were able to implement a business structure that protected the core of the business and also saved the business owner on insurance costs.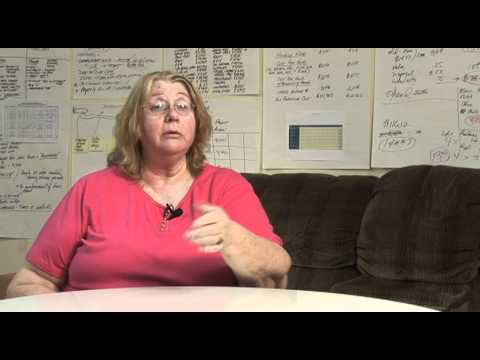 When the owner of this tire company died, his son took over running the business. In the beginning he was making decisions based on what he believed his father would have done. After the consultants came in, he was able to manage the business with confidence because of the information he gets from the reporting system installed by the consultants. These reports allow him to make informed decisions about operating his business, whereas before he was just guessing.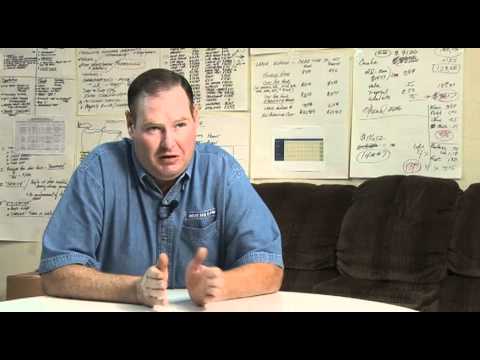 Before the consultants came in, this business owner was making decisions without all the relevant and necessary information. He was overwhelmed and spending too many hours with mediocre results. After the consultants came in, the business owner felt he was back in the driver's seat and producing better results in fewer hours.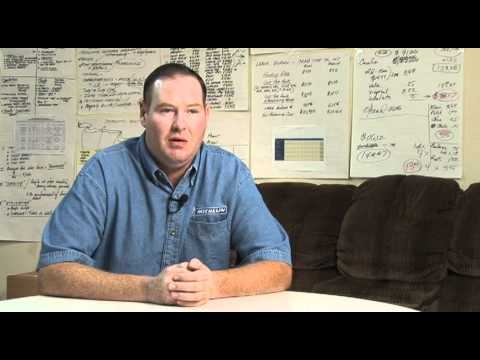 The cost controls put into place by the consultants allowed this business owner to be more aware of what was going on in his industry. The consultants also consolidated the businesses financial reports into one flash report with all the crucial business information which helped the owner establish and achieve his goals.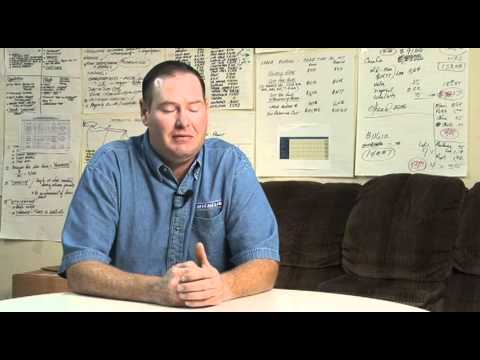 When the business analyst came into this business, the owner was feeling overwhelmed. After a long discussion regarding the systems that could be put in place, the owner gained insights that helped alleviate his concerns.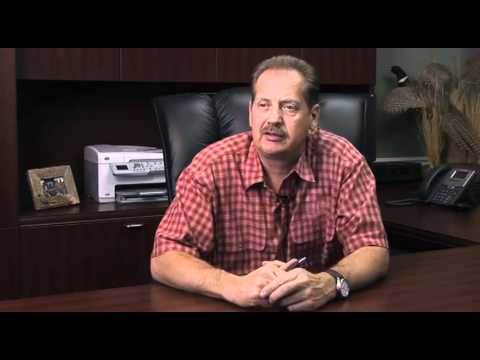 Allan's company was hit hard by the recession. Prior to his business analysis and consulting project the business was struggling. After the consultants left, Allan's company was a much stronger and competitive business.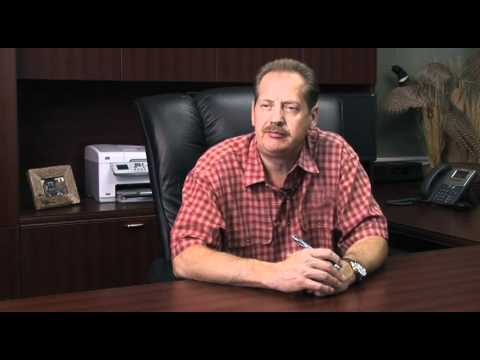 Allan's business was rebuilt from the ground up. The consultants developed everything from the financial structure of the business to the SWOT analysis. A marketing plan was also created for Allan's business which gave the company direction and a defined plan to follow.