Machine/Job Shops: How CBS Can Help
Machine or job shops specialize in fabricated metal and plastic product manufacturing.  From forging, cutting, punching, soldering to welding—production best practices are the nuts and bolts of profitability.  Corporate Business Solutions can help!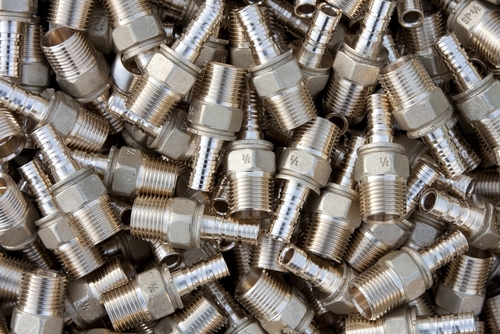 "I want to thank you and your company for helping David and I with the reorganization and positive changes made at our business.  With all the help and expertise supplied, we are on right track to continue to grow our company in the right direction.
Your consultant has helped with morale and communication between administrative employees and our operators.  He has worked continuously on finding new employees to fill the positions needed to keep the shop production flowing.  His ideas and implementation of new practices have been received by our employees with enthusiasm.  We all feel like he has become part of our company.
Thank you for sending him to us.  His expertise and professionalism have helped us tremendously.  We appreciate all that has been accomplished and look forward to the continued support that your company offers."   D. Stacy, CFO, Machine Shop