Take Me Out to the Ball Game
By
Carrie Ann Green
May 22, 2013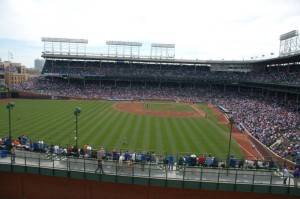 Saturday, May 4th, Corporate Business Solutions headed over to Wrigleyville for a Chicago Cubs game.  We feasted on a full spread of traditional ballpark food including brats, Chicago-style hot dogs, hamburgers, cheeseburgers, pasta salad, nachos, cookies and frozen yogurt.  Food & refreshments were served downstairs in the VIP lounge with big screen TVs playing the game and giant picture windows overlooking Wrigley Field.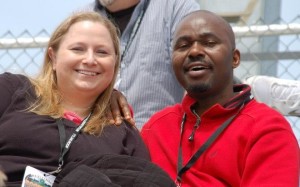 "Take me out to the ball game,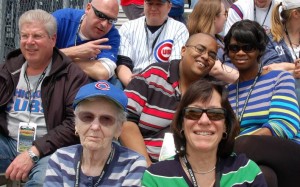 Buy me some peanuts and Cracker Jack,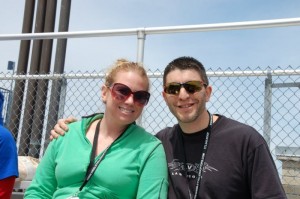 I don't care if I never get back.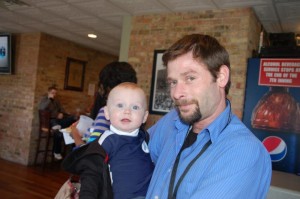 Let me root, root, root for the home team,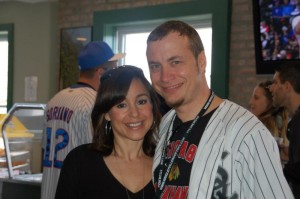 If they don't win, it's a shame.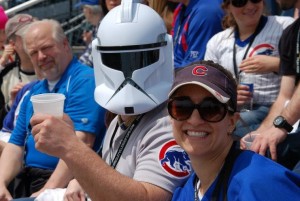 For it's one, two, three strikes, you're out, at the old ball game."