CBS Reviews: A Real Pleasure and a Learning Experience Working with CBS
By
Carrie Ann Green
Jun 6, 2013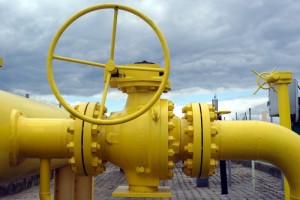 Situation
Energy industry client brought in Corporate Business Solutions (CBS) to provide the guidance and direction that their management team required in order to drive a difficult recovery.
Process
The CBS consultants interacted directly with the entire staff, operations and contract personnel, making them feel comfortable and open to new ideas and procedures.  Employees were able to take ownership of the changes being implemented.
Result
"I firmly believe their approach to solving problems and issues with all of our processes and their innate ability to cut to the chase with all of our folks allowed us to recover and excel during the last two quarters," Robert, President.