CBS Employees Rally For Our 'DRESS FOR SUCCESS' Donation Drive!
By
Carrie Ann Green
Jun 14, 2013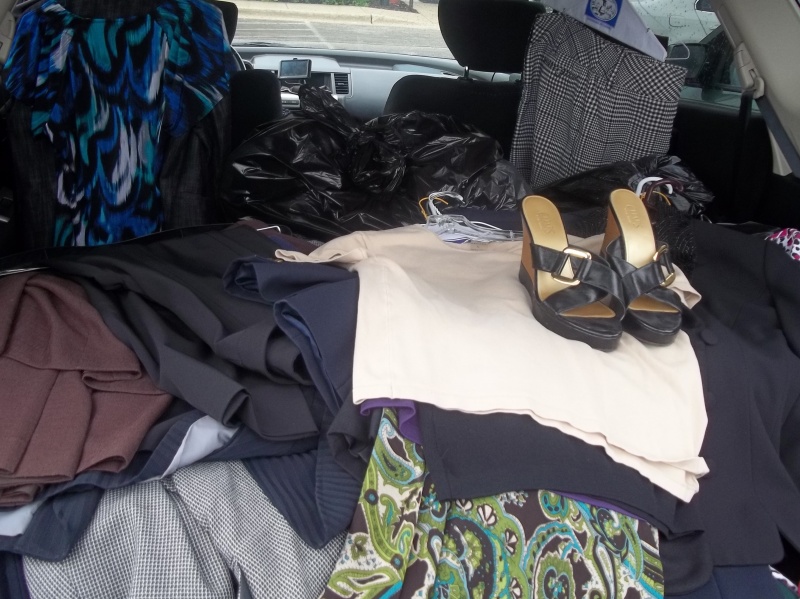 Loading Up the First Batch of Donations
We've been astonished by both the quantity and the quality of the new and/or gently used business attire—clothing, accessories and shoes suitable for job interviews, which has been donated by CBS employees for our 'DRESS FOR SUCCESS' clothing drive.
Donations are being collected for the Howard Area Community Center which provides career and skill training for the unemployed, among many other services.
Employees have been so generous that we've had to empty the boxes located in the reception area, early, to make room for more donations!